I regularly work with colleagues in the medical and legal professions.
I have significant experience of consulting with medical colleagues and working closely with legal professionals to produce detailed reports.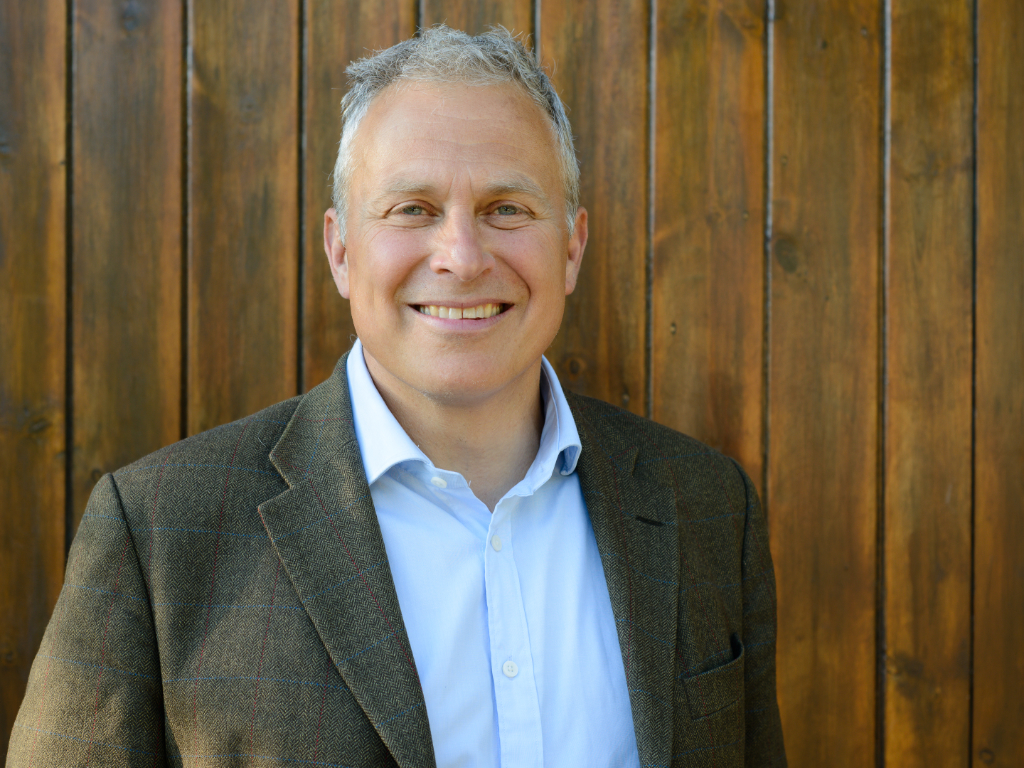 Please contact me with any questions.  I will endeavour to respond within 48 hours.  Alternatively, please call to discuss a patient using the contact details on this website.
I am very happy to come to talk at your surgery at lunch time or evening meetings.
Please feel free to use my powerpoint presentations for your CPD.
I have been writing medicolegal reports for more than 10 years. Over the years, I have become more focused on lower limb and foot and ankle injuries in particular.
I have a particular interest in crushed feet. I am currently writing a paper on the subject.
More recently I have taken on clinical negligence cases. Please view my CV.
I am very happy to take referrals from all health professionals including doctors, physiotherapists, osteopaths, chiropractors, podiatrists, orthotists and chiropodists. I am also happy to answer questions via email, telephone or virtual meeting.
I regularly give talks to groups of allied health professionals (AHPs) in person or virtually. Katie, my PA, is very happy to facilitate this on any topic that is of interest to you.
I enjoy AHPs coming to visit in clinic. Katie can also arrange this for you.
To make contact please email Katie my PA via the link below.
I have been producing medicolegal reports since 2003. I perform approximately one per week. The majority of the reports that I write are related to foot, ankle and lower limb injuries. I have specialist interest in industrial injuries and crushed feet. I lecture widely on the subject and have recently published an article outlining our local experience dealing with these devastating injuries.
I have been writing clinical negligence reports for 3 years now and produce approximately one per month.
I am regularly instructed by prosecution, defence and to produce joint reports. I charge £300 per hour. To see my terms and conditions please click here.
I regularly review clients remotely on the phone or video conference. The current Covid-19 crisis has highlighted how effective and accurate video conference reviews can be.
I have recently teamed up with Heath Taylor, another Orthopaedic Foot and Ankle surgeon to produce specialist foot and ankle reports. Between us we can achieve a very efficient turnaround time and have over 20 years of experience. You can visit our dedicated website via the link below.
To make contact please email Katie my PA via the link below.